#9. Dean Corll – Body count: 27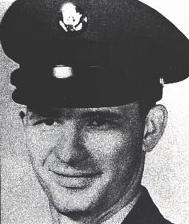 Earning the nickname of "The Candy Man" when his crimes were uncovered (due to him running his mother's small candy company), Corll was responsible for what would become known as the "Houston Mass Murders" which took place in Houston, Texas between the years of 1970 and 1973. Along with two accomplices (Elmer Wayne Henley and David Brooks), Corll would abduct and torture young boys that were lured to his apartment, then murdering and burying them in the surrounding rural areas. Corll was shot and killed by Henley following a heated argument at Corll's home.
Scroll down and hit the blue "Next Page" button for the next slide!